OUR RESTAURANTS
Embark on a Culinary Adventure at our Shopping Center!
Parque  Atlântico is not just about shopping; we offer a complete culinary haven that caters to all tastes and desires. From mouthwatering international cuisines to local delicacies, our diverse range of eateries ensures a satisfying meal for everyone.
Our welcoming ambiance, impeccable service, and variety of dining options provide more than just nourishment; they create memorable moments to cherish with friends and family. Come and embark on a flavorful journey that will leave you craving for more!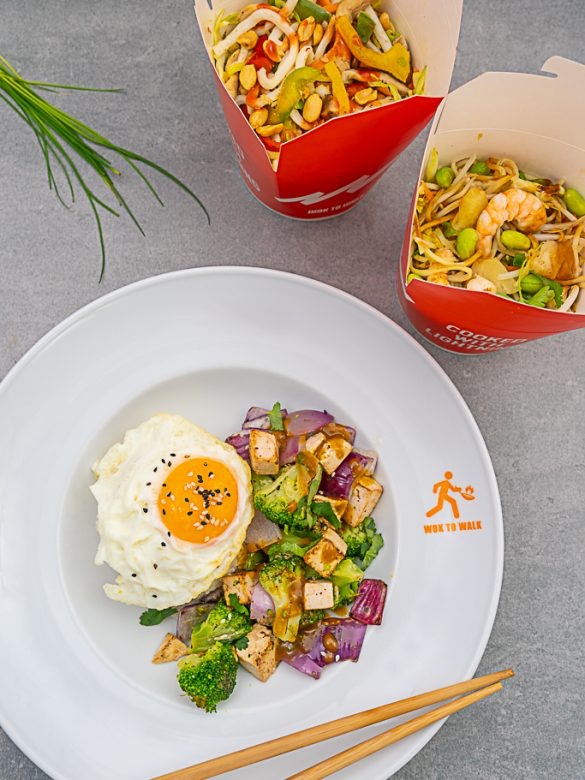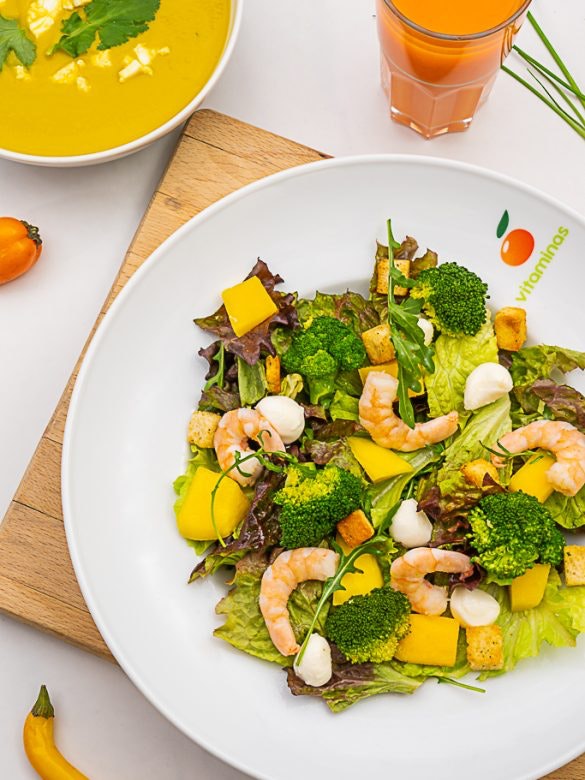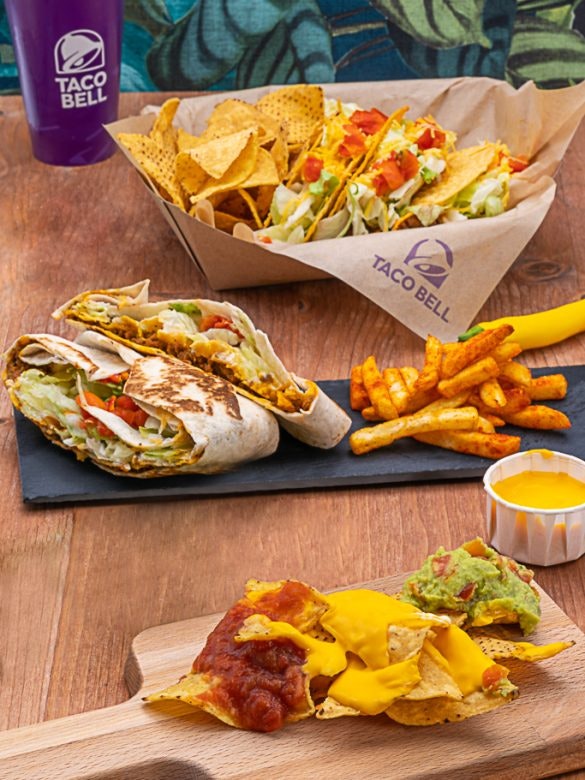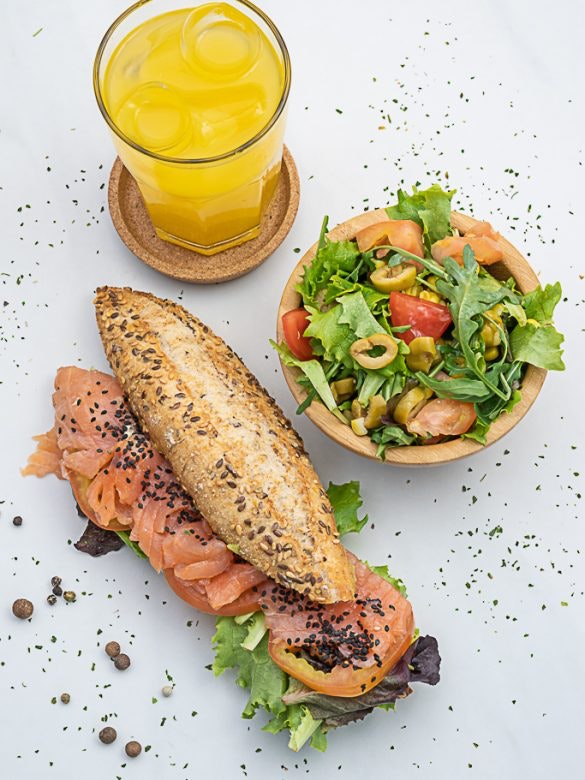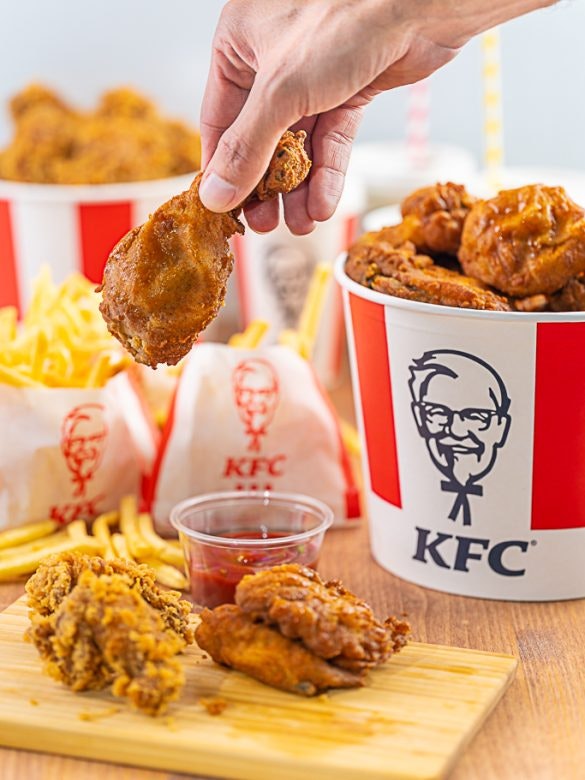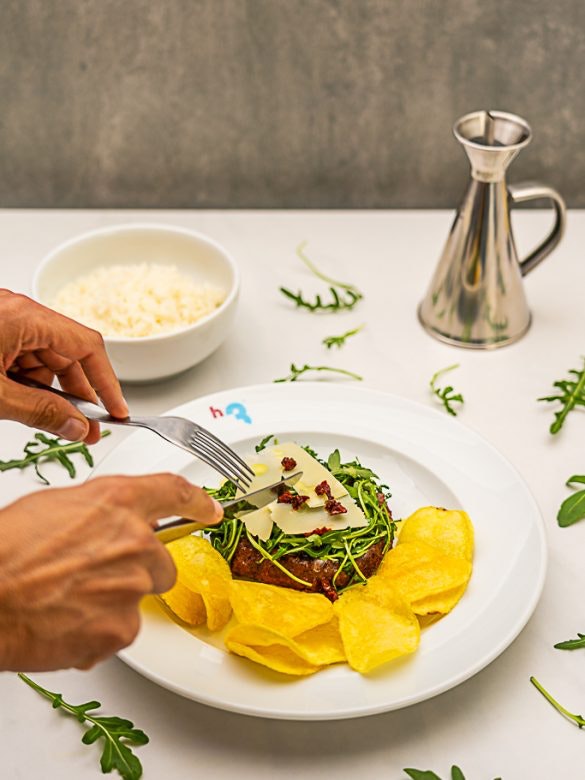 CITYGUIDE
Make the most of your time in Açores
Want some tips about what to visit when in Açores? Know more here!