Environment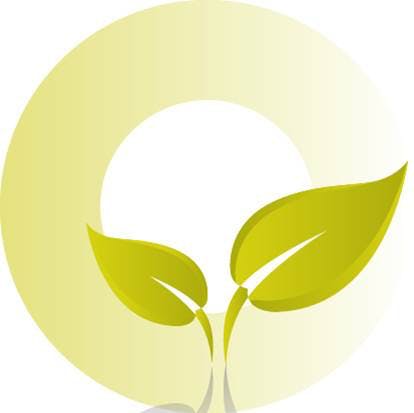 The environmental protection for the present and future generations is a constant concern for Sonae Sierra, therefore its approach to environmental issues focuses on the following four areas:
Climate change
Water
Waste
Soils use
We strongly believe that an innovative and committed environmental management can improve our value added proposal, through the reduction of risks and costs.
Sonae Sierra's environmental approach is based on the implementation of its environmental management System (EMS) certified in accordance with ISO 14001. The EMS covers all business activities and is applied in all countries where the company operates. It is intended to increase eco-efficiency and to promote the control of significant environmental impacts as a result of our business activities, giving continuity to the commitments established in our Environment Policy.
For João Pedro Mota, Parque Atlântico Director "the concern for the environment is a shared responsibility. Being Parque Atlântico, an area with a high influx of visitors, the Centre plays an important role in raising awareness of the surrounding community to this issue."
For further information, contact info@adm.parqueatlanticoshopping.pt
Want to know more about our Safety, Health and Environment?