About us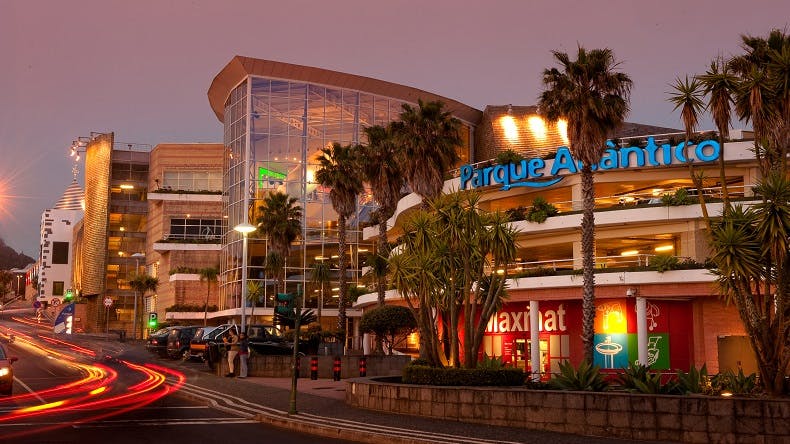 Welcome to Parque Atlântico, the largest shopping centre in the Azores.
A huge white sperm whale diving into a pool of crystalline waters welcomes those arriving at Parque Atlântico Shopping. Inspired by the ocean that envelops the Azores, the Shopping Centre recreates both a natural and modern environment with a soul that is one hundred percent Azorean. More than a Shopping Centre, Parque Atlântico is a pleasant place to socialize and has become the new meeting place for Islanders. 
Only 3 minutes away from Ponta Delgada city centre and 5 minutes from the João Paulo II Airport, Parque Atlântico offers 89 stores including 17 restaurants and free parking. Parque Atlântico awaits your visit! 
Parque Atlântico. A part of you.